When we say website templates, the first name that comes to mind is templatemonster, and its market network is increasing day by day. All the website templates you can find in all industries are available. Templatemonster takes care of every detail while examining templates. W3c does not accept websites with errors. It only accepts new generation modern website templates. Considering these, it is an excellent platform where you can find error-free and custom website templates.
Today, most corporate and personal sites are built on ready-made website templates. Clear and superior websites are preferred. That's why templatemonster Personal offers tremendous options for corporate use. There are thousands of website templates you can find to strengthen your corporate identity. I'm writing you the latest 10 templatemonster website templates below.
With these 10 new templatemonster website templates, you can have a high potential corporate website. They are special website templates created for dentist, psychologist, web agency, IT services, assistant services, logistics services and lawyer service. It is very simple and easy to use the latest and updated website templates. All areas are specified in the documentation.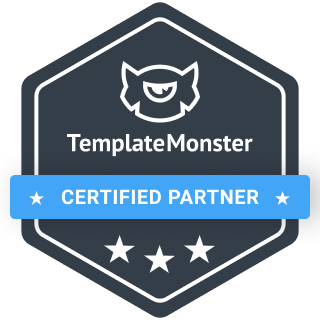 If you are looking for a professional and new generation website template, you can purchase the template that suits you by examining the 10 templates we have mentioned. You can be sure that you can find the right template for your industry on the templatemonster platform, which has thousands of websites.